Every year, almost 30,000 people in Cheshire are impacted by the loss of a loved one.
At EOLP we are currently able to influence the care and experience of around 10,000 people every year.  That's just one third of the people who die or are bereaved in Cheshire each year.
We would love to support the other 20,000 so that everyone experiences a compassionate and personalised end to their life, in the company of people who matter to them, in a place where they feel at home, and with the support that they need.
With your help, we can make that happen.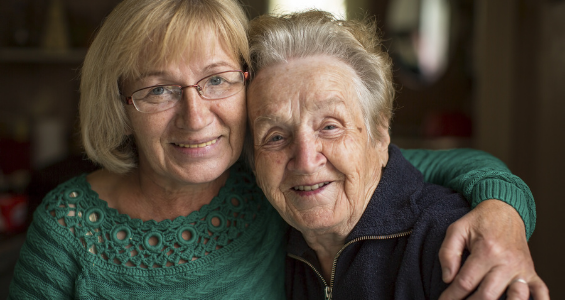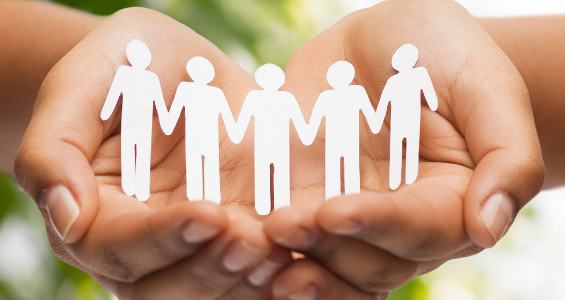 Corporate Partnerships 
How we can help you
Our work in Compassionate Communities helps to make your workforce more resilient.  Our networks and resources mean your employees are more likely to be able to juggle caring responsibilities alongside work, or cope better in bereavement because they are supported.
How you can help us 
Fundraise for us
Donate to us
Sponsor us
Together we can do so much more. Contact us at info@eolp.org.uk or on 01270 310260 to discuss how we can work together.
Donate
There are lots of ways you can donate to EOLP.
You can make a one off donation via the website or by cheque
You can set up a direct debit that means we know we can rely on your regular support
You can leave a legacy by remembering us in your Will
However you choose to support us, you will be making a huge difference to the number of people we can reach out to when they need us.
Donate here.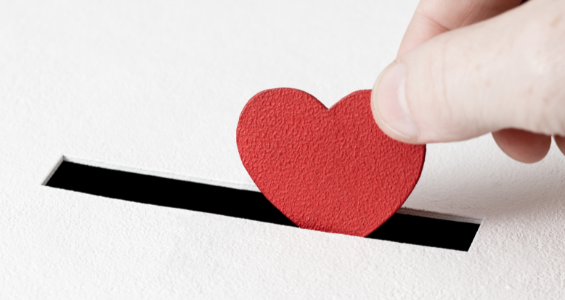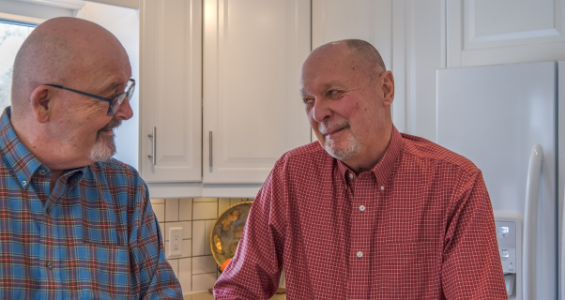 Volunteer 
Could you give the gift of time?
We are seeking Trustee volunteers, including Chair of Trustees. Skills we value include Financial Management, legal, commissioning services, strategy, palliative care, professional education, evaluation, audit and research. 
Click here for more details or contact us at info@eolp.org.uk.