EOLP Partnerships
The work that we do wouldn't be possible without our partners.
We are proud to be collaborating with over 30 different partner organisations across Cheshire, the North West and nationally, as part of our endeavour to make a difference to end of life experience and care.
We are constantly curious about new systems and better ways to care and we use up to the minute data to shape, improve and develop our services, and those of our partners.
By sharing resources, expertise, and responsibilities with our partners we aim to avoid unnecessary duplication and make the very best use of local resources for the benefit of patients and those important to them.
By working together towards a shared vision, we aim to grow our mutually beneficial partnerships so that together we can make far reaching and sustainable improvements in end of life care for the people of Cheshire and beyond.
"The will, determination and innovation of organisations working collaboratively to find new ways of delivering better care will, and must, make a difference"
The Ambitions for Palliative and End of Life Care 2021-26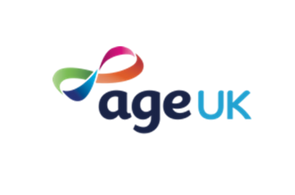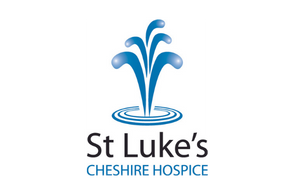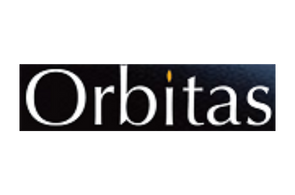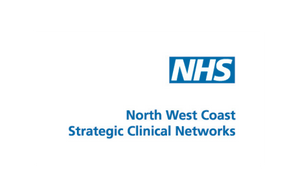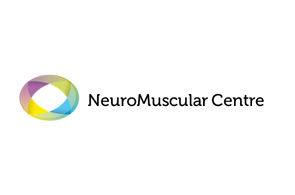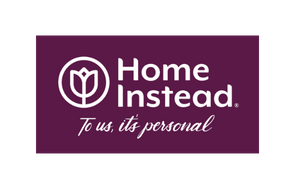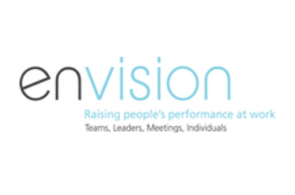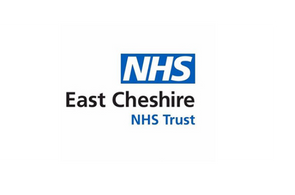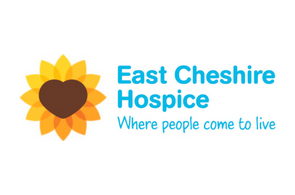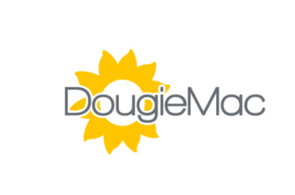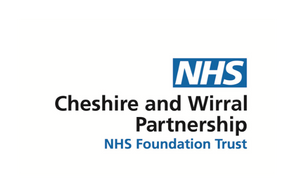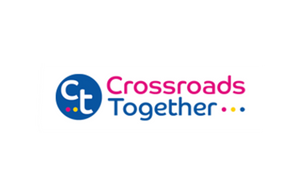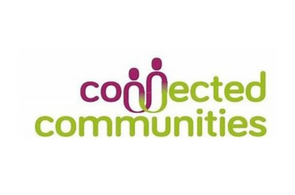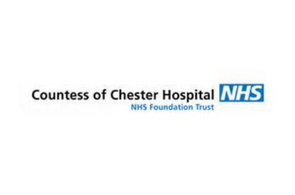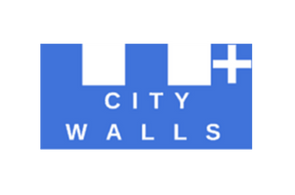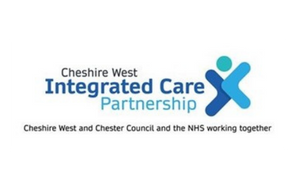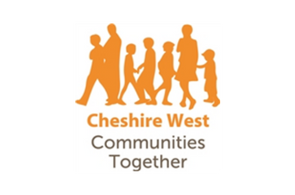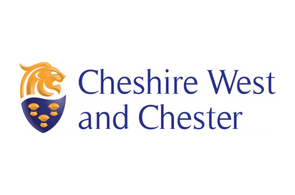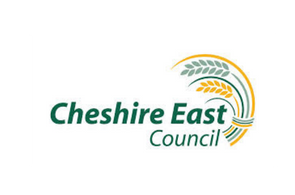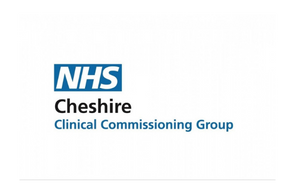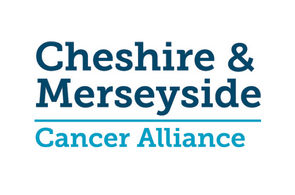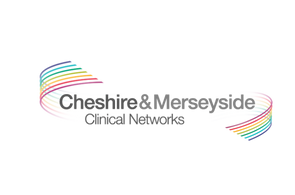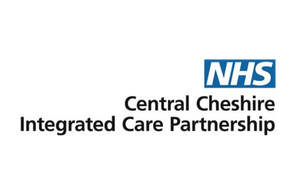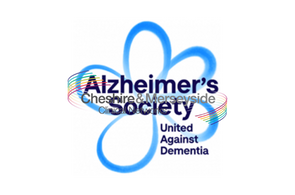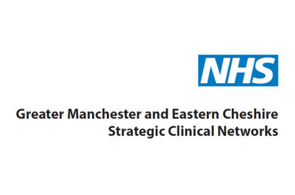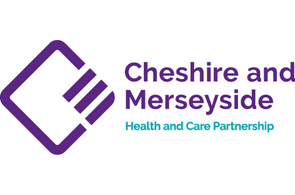 EOLP is an award winning charity whose work is made possible through your generosity and support. Can you support us today?