Resources
Enhance your learning experience with our range of videos. Covering the following topics:
Clinical Procedures
Communication Challenges
Podcasts
Symptom Control
Other Learning Opportunities
Search our online signposting tool: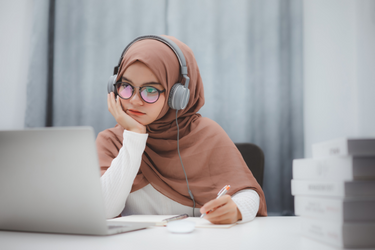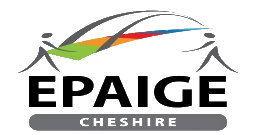 A constantly updated hub of information, tools and guidance for end of life professionals.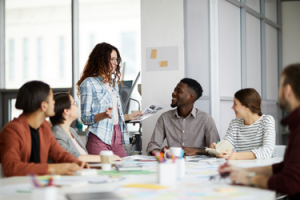 Details of the updates on the Symptom Control Prescription Drugs and Administration Record: November 2022.
(For South and East Cheshire and Vale Royal.)
VOED
A video demonstration on the Nurse Verification of Expected Death Procedure.
Last Days of Life Template
ICD and CRTD Deactivation
This video is aimed at supporting healthcare professionals who are caring for patients who have an ICD (Implantable Cardioverted Defibrillator) or a CRTD (Cardiac Resynchronisation Defibrillator) which required emergency deactivation.
Covid-19: Vaccination and Informed Consent
A PowerPoint presentation on Covid-19 and informed consent. This learning resource looks at how you can ensure that someone is consenting to a vaccination, and for those people who lack capacity, what steps you need to take to make a decision in their best interest.
Breaking Bad News Over the Telephone
A PowerPoint presentation looking at strategies, hints and tips to help support you when you are faced with having to give bad news over the telephone.
EPaCCS: Electronic Palliative Care Coordination System
Coordinating care for vulnerable people in the last stages of life is challenging – especially when so many different agencies are involved. These videos reports on how GPs, hospitals, hospices and the ambulance service in the North West are using an Electonic Palliative Care Coordiantion System (or EPaCCS) to improve end of life care. The constantly updated record means everyone has the latest information on a patient's medical condition and medication as well as their wishes.
Terminal Agitation
A videoed PowerPoint presentation detailing how to assess and mange terminal agitation in the last days of life, including presentation, cause, pharmacological and non-pharmacological interventions.
Nausea and Vomiting
A videoed PowerPoint presentation detailing how to assess and manage nausea and vomiting in palliative and end of life care. This presentation utilises a case study approach which demonstrates how to support a patient who is presenting with this symptom.
Other Learning Opportunities
GP Education Masterclass: Advance Care Planning
A video resource giving information and advice on how we can best approach care planning for patients nearing end of life. The video discusses why it is important to identify patients nearing end of life early, to allow time and space to allow advance care planning conversations to be offered to patients and those important to them, and when and how to start these important conversations.
Other GP Education Masterclass
The National E-learning programme for end of life care.
This video informs the viewer on the range of free learning programmes available through E-ELCA  with an overview of what is available.