Help for professionals
We understand what busy health and social care staff need to make their life easier. We've been there.
Our expert educators all have specialist teaching qualifications as well as clinical backgrounds in palliative care, making us uniquely placed to provide an outstanding learning experience for you.
We deliver award winning, innovative and interactive education so you can gain more confidence and skills to look after those nearing the end of life, whether that is in a hospice; a hospital; a care home; or their own home.
We have resources, specialist courses, and award winning training.  In fact, whatever you or your organisation needs, we can deliver something bespoke to you.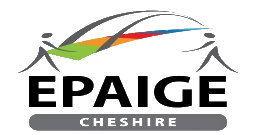 A constantly updated hub of information, tools and guidance for end of life professionals.
Resources
Free video training on the topics we are most frequently asked about. View our resources here.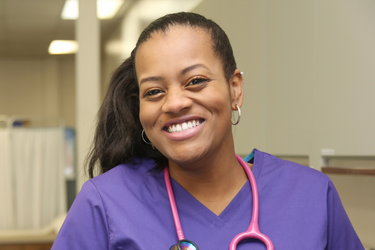 Advanced Dementia Support Team
Our team provides consultancy to professionals or family carers. Find out more here.
Advanced Dementia Consultancy
If you work in care, or if you are a carer for a person with advanced dementia, then we are here to help.
Our unique Advanced Dementia Support Team (ADST) is made up of professionals with specialist knowledge and skills in caring for a person with advanced dementia, including our very own Admiral Nurse.
To find out more about the team and the support they offer click here.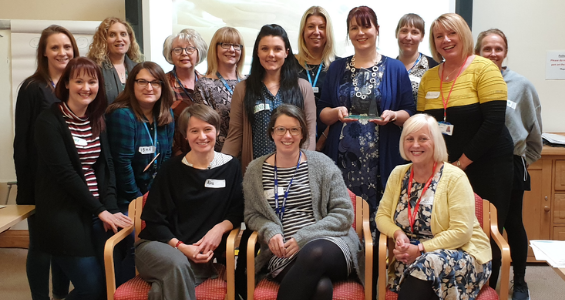 Leadership and Coaching
Are you an aspiring leader? Are you worried about succession planning in your organisation?
We believe in upskilling the sector and nurturing the leaders of the future.
Working with a business psychologist we have developed award winning bespoke leadership programmes for people working in palliative and end of life care. Whether you want to be a Care Home Leader, a Hospice Leader or a Dementia Leader, we can prepare you for the next step in your career.
Our forthcoming programme will be launched soon.
Care Home Support Service
The Care Home Support Service aims to provide a responsive service offering dedicated advice, training and education to support proactive care, centred on the needs of residents, including enabling residents to live well and plan for end of life.
Find out more here.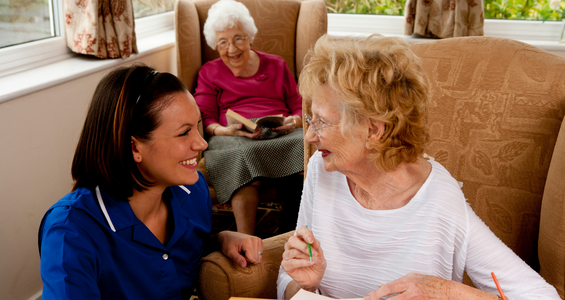 Onward Housing Association: Creating Positive Spaces
EOLP recently responded to a request from social housing provider, Onward, to provide training for staff who were experiencing increased numbers of anxious clients.
"We approached EOLP based on their reputation for delivering high quality, personalised education," says Alison Cooke, Learning and Development Specialist at Onward. "The training will impact not only our staff but the customers they serve."
With more than 1,000 staff, including Scheme Managers, Neighbourhood Specialists and Customer Service Centre Teams, the skills and strategies they have learnt will help many customers who are experiencing difficult times.
Responding to distressed and sometimes angry customers in an empathic and sympathetic way is a demanding skill and one that the experienced educators at EOLP were happy to teach.