We believe everyone should experience compassionate and personalised end of life care and should spend their final days in a place where they are safe and comfortable and feel at home.
It is our mission at EOLP to help make that happen and we do that in a number of different ways.
We deliver award winning, innovative and engaging education to help you to build the confidence and skills to look after others who are nearing end of life: in a hospice; a hospital; a care home; or their own home.
Our Public Health teams work in the heart of local communities, ears to the ground, understanding community needs, and growing networks and resources to help people to live their best possible lives, for as long as they can.
We aim to give people the confidence to talk about death and dying and to share their own personal wants and needs with each other.
We do all of this and more.
Our Vision
Everyone experiences compassionate and personalised end of life care.
Our Mission
To educate, innovate and collaborate so that people are empowered to care with confidence and compassion at end of life.
Our Strategy
Download our three year strategy to empower people to care for others, with confidence and compassion, at the end of life here.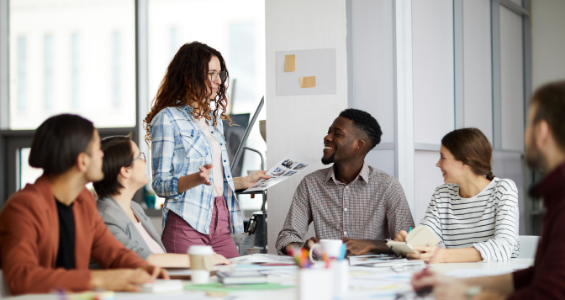 Education
Our uniquely qualified team of educators all have experience of working in a palliative care setting.  They understand the challenges and are able to develop and deliver up-to-the-minute, innovative and interactive education to give people the confidence and skills to care.
Knowledge and Informatics
Our dedicated data team collects, analyse and present national, regional and local data, turning it into useful insights into palliative and end of life care. Insights that inform everything we do, and which can inform everything that you do too.  Our team is gifted at making data both accessible and meaningful.  And it is our mission to share these insights with you via our interactive, online resources.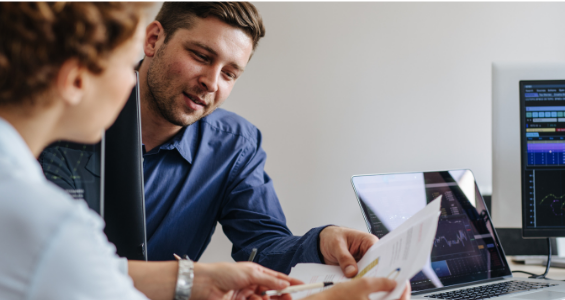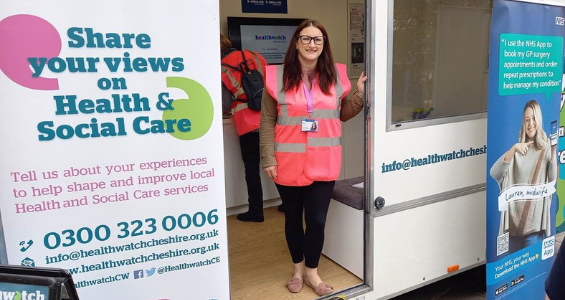 Compassionate Communities
We spend time at the heart of our communities, understanding local challenges and putting pieces of the jigsaw in place when we can see that they are missing.  We make communities stronger and create networks and resources to help people to help others to have their best possible end of life experience.
Leadership and Innovation
We are creating a sustainable future for palliative and end of life care in Cheshire.  Our award-winning leadership courses, developed in partnership with a business psychologist, are enhancing the skills of professionals across the sector, in care homes, hospices and in specialist dementia settings.  We also bring people together to make innovative system changes.  By sharing the challenges and opportunities found in different settings, we can create cutting edge service improvements that benefit everyone delivering palliative and end of life care. And, of course, the people within their care.