Introduction to end of life symptom management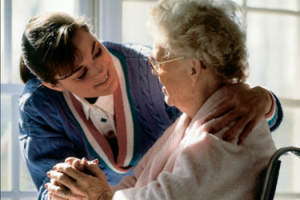 This course considers the main symptoms that patients approaching end of life may experience and how we can manage them in a holistic way.
This will be held face to face.
Book here now.
For health care assistants working in care homes, hospitals or community settings.
Care settings that practice end of life care
Fully funded for staff in the Cheshire CCG area.