Priorities for End of Life Care: One Chance to get it Right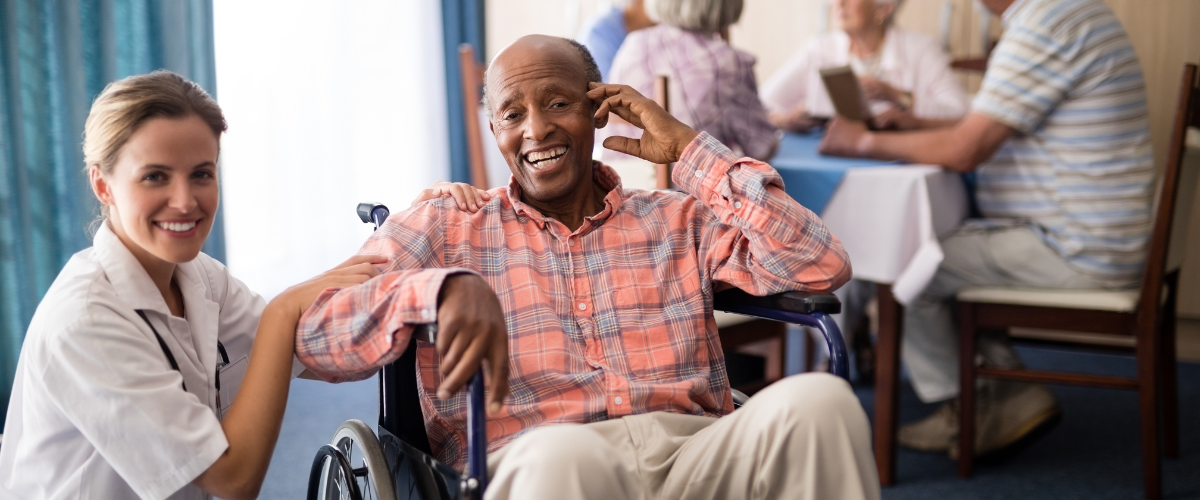 Length: 8 hours
Suitable for: Health & social care professionals and allied health care professionals who care for patients in receipt of end of life care.
Delivered: at Spring Farm Business Centre, Moss Lane, Crewe, CW1 4RJ

Price: funded for Cheshire East and West Cheshire employees only (not available for staff outside these areas)
This course will consider and explore the 5 Priorities at the End of Life  approach to care of the dying, as highlighted in the One Chance to get it Right (2014) document .
Each Priority in turn will be discussed. Through explanation and discussion we will reflect on how we can deliver this approach to achieve best practice and meet those needs and wishes of the dying person and those close to them .
Tuesday 19 December 2023: 09:00 – 17:00

Monday 29 January 2024: 09:00 – 17:00

Friday 1 March 2024: 09:00 – 17:00
Fully funded for people in Cheshire East or West Cheshire and Chester areas.
£90 for people outside of this area.