Namaste Care Programme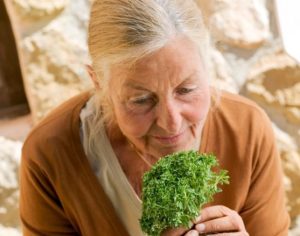 This day covers:
Introduction to the Namaste Care Programme
Discussion about Advanced Dementia
Challenges people face living with Advanced Dementia
The Namaste Care Environment
Using the 5 senses in the Namaste Care Environment

Touch, Sound, Taste, Aroma and Vision

The Namaste Care Programme in your Care Setting
Introduction to Namaste Evaluation
Namaste Care Room experience
Book here now.
For Care Home Managers, leads or those who will take the programme forward in to the Care Home environment.
Spring Farm Business Centre, Moss Lane, Minshull Vernon, Crewe, CW1 4RJ
Tuesday 8 November 2022: 10:30 – 15:00
Places are fully funded for staff in the Cheshire CCG area. area.