Loss, grief and bereavement training…understanding the impact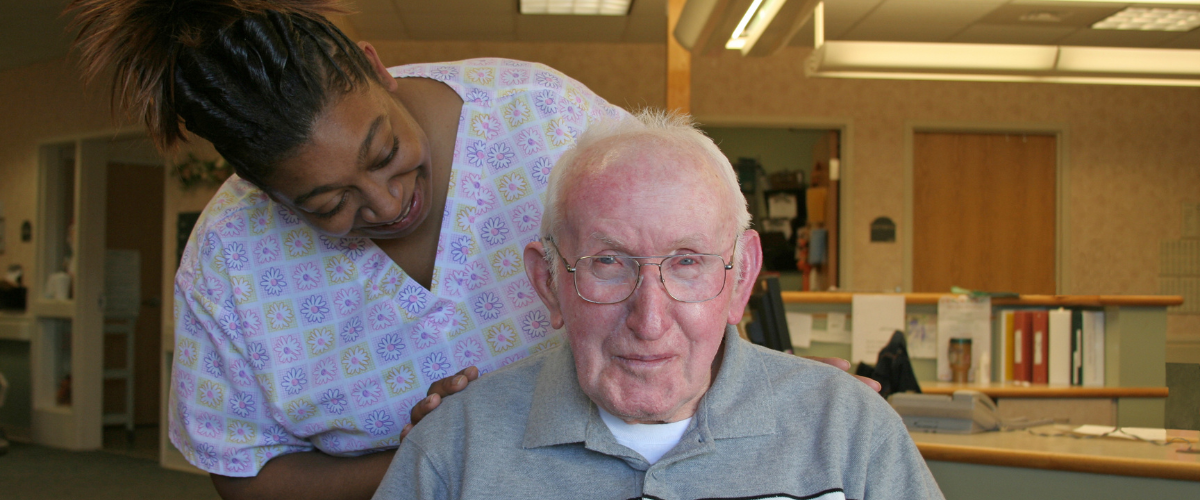 Length: 2 hours
Suitable for: Qualified nurses, Allied health professionals and healthcare assistants who work in any care setting
Delivered: at Spring Farm Business Centre, Moss Lane, Minshull Vernon, Crewe, CW1 4RJ or online via Microsoft Teams

Price: funded for Cheshire East and West Cheshire employees only (not available for staff outside these areas)
This session looks at how the impact of the losses we have had and the grief we have felt has impacted on our emotional, mental and physical health. It also covers concepts and theories relating to loss and grief, our reactions and responses to loss and how you can help someone who is grieving.
Fully funded for people in Cheshire East or West Cheshire and Chester areas.
£40 for people outside of this area.