Learning Disabilities – Dementia and End of Life Care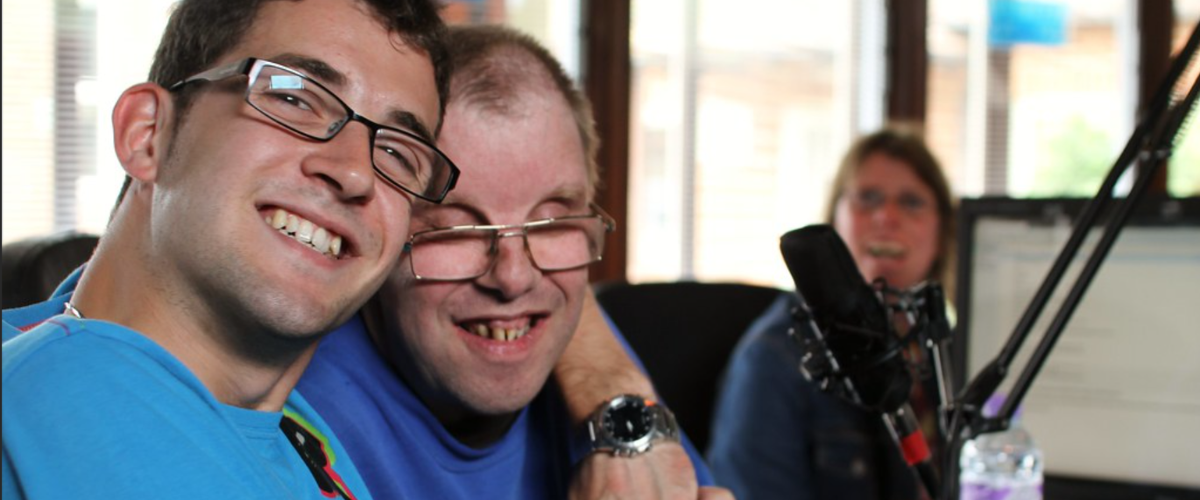 Length:

Two 1.5 hour face to face interactive training sessions

Suitable for: Learning Disabilities Nurses, AHP, Social Services professionals, Residential Care and Support services for Learning Disabilities
Delivered: face to face at Spring Farm Business Centre, Moss Lane, Crewe CW1 4RJ

Price:

Places are fully funded for staff in East Cheshire and Cheshire West and Chester local authority areas.
These 1.5hr interactive Training Sessions
Study sessions highlighting the complexities of caring for an individual with a learning disability, diagnosed with dementia who is now approaching end of life. We will provide you with skills and knowledge needed to enable you to deliver effective person-centred care.
 – Session 1 – End of Life Care for people with Learning Disabilities
– Session 2 – Dementia in Learning Disabilities   
Fully funded for people in Cheshire East or West Cheshire and Chester areas.
£40 for people outside of this area.