Grieving before loss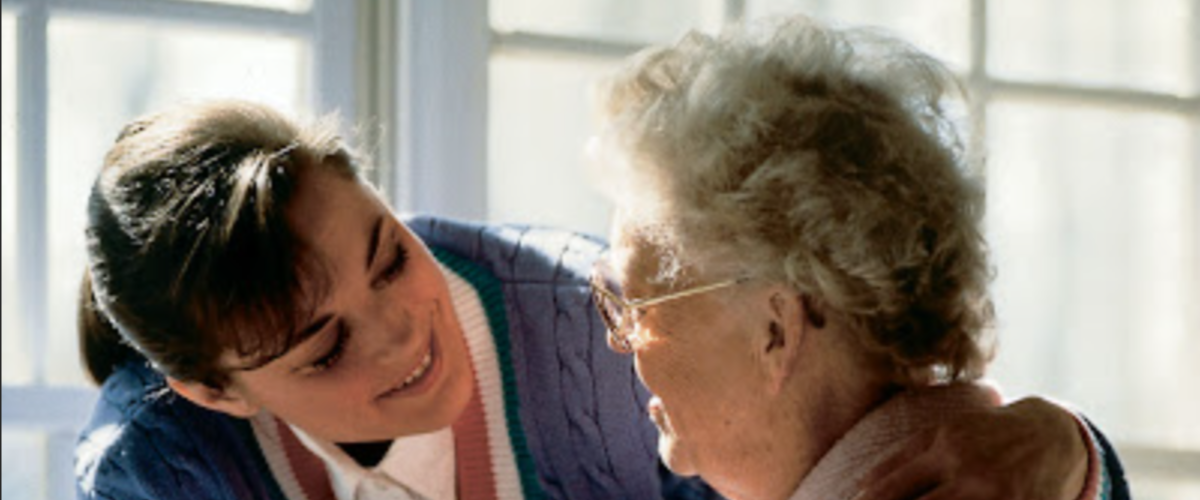 Length: 2 hours
Suitable for: Unpaid carers (family/friend). This session is for family carers to help them in their caring role.
It is a supportive session for carers and as such not really suitable for professionals, who are just wishing to learn more about the subject.  (Do please visit our 'professionals section' of our website, to view sessions that may be more appropriate).
Delivered: face to face

Price: funded for people who live, work or play in Cheshire East and West Cheshire employees.
Grief is a normal, natural response to loss and bereavement that everyone will experience at some point in their life. Many of us, however, have a very limited understanding of how grief can affect our feelings, thoughts, behaviours and physical health.
This is particularly true of anticipatory grief, or grief before death, which can arise due to loss of companionship, loss of future plans and dreams or loss of role and identity, even when the cared for person is still present.
The session gives carers:
A better understanding of "anticipatory grief" for the carer and the person being cared for
Practical strategies to cope with and adapt to this type of grief

 Opportunities to share their experiences
Thursday 18 January 2024: 10:00 – 12:30

at Spring Farm Business Centre, Moss Lane, Crewe CW1 4RJ

Wednesday 27 March 2024: 10:00 – 12:30

venue to be confirmed