Confidence to Care at End of Life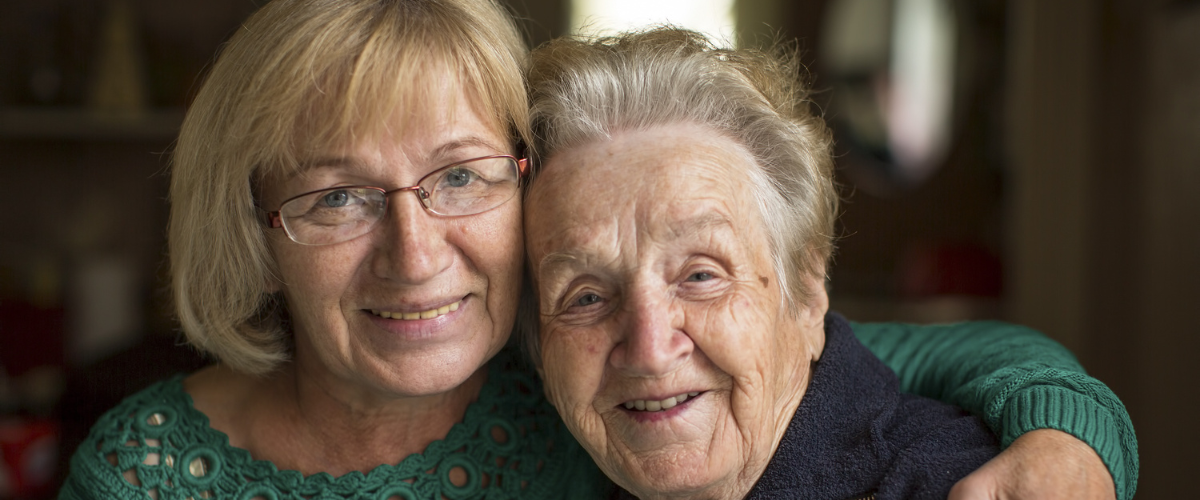 Length: 2 hours
Suitable for: Unpaid carers (family/friend). This session is for family carers to help to support them in their caring role.
Professionals who wish to attend in a personal caring capacity are also welcome to attend.  Or if you are attending so that you can better support family carers, then this session will also be suitable for you.
Health professionals, who are wishing to learn more about the subject, may find that our sessions listed on our 'professionals section' of our website, may be more appropriate.
Delivered:

online via Microsoft Teams



Price: funded for people who live, work or play in Cheshire East and West Cheshire employees.
It can be stressful to watch a loved one's health decline.  If you've never been around someone who is dying before, you may be afraid of what will happen.
This session will touch on some of the things that may happen at end of life and give you the confidence to care and to find out about the natural process of death and how to offer them comfort.
Learning about what might happen can help you feel less frightened and confused, allowing you to prepare for the emotional and physical changes ahead.  It will ensure you have an understanding of what to look for when someone close is in the dying phase of life.
Thursday 4 January 2024: 18:00 – 20:00
Tuesday 5 March 2024: 14:00 – 16:00