Carer Check In : How health and social care staff can support carers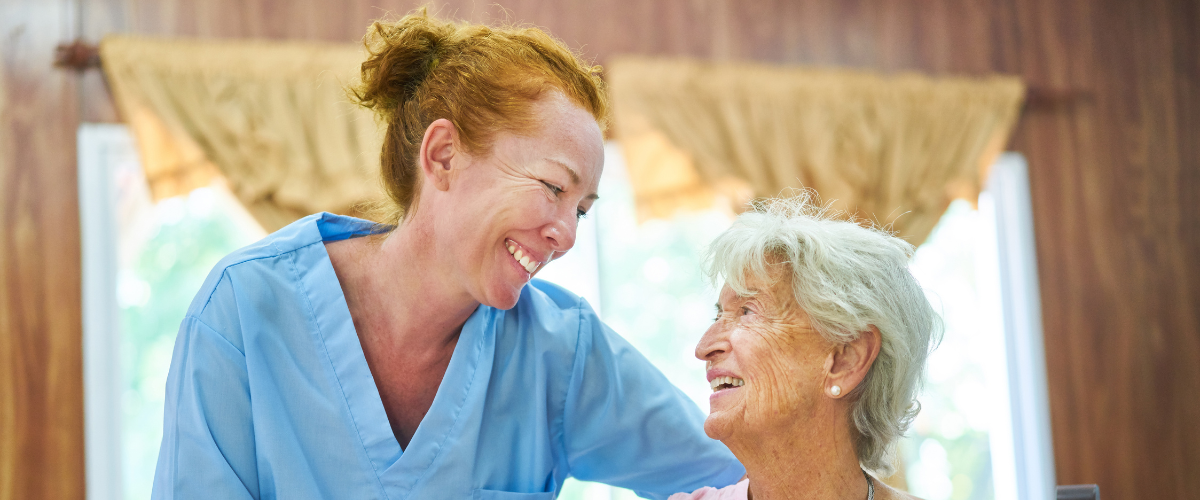 Length: 3 hours
Suitable for: Any health and social care staff.
Delivered:

Face to face

Cost: Fully funded for staff in Cheshire East and West Cheshire.
In this session, looking at the needs of those informally caring for people approaching the end of life, we will consider how to:
Recognise and identify carers, who may not always recognise themselves as carers.
Be aware of the importance of 'checking-in' with carers.
Have a conversation about carers' needs & facilitate their own plan for meeting them.
Discuss available resources and signpost carers to them.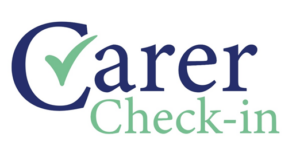 Friday 8 December 2023: 09.30-12.30

at Spring Farm Business Centre, Moss Lane, Minshull Vernon, Crewe, CW1 4RJ 

Friday 16 February 2024: 09.30-12.30 at Training Room 3, the Education Dept, the Countess of Chester Hospital
Fully funded for people in Cheshire East or West Cheshire and Chester areas.
£55 for people outside of this area.