Advanced Communication Skills Training (ACST)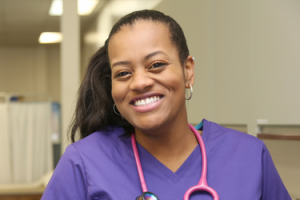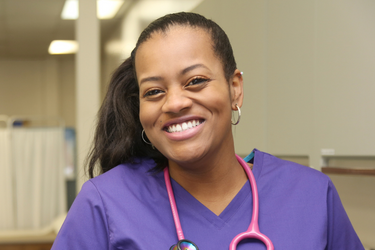 This is an evidence based course (attracting 12 CPD points for physicians) with expert trainers approved by the National Cancer Action Team focusing on:
• Identifying complex and challenging communication issues. Developing skills, strategies and confidence to handle issues such as giving significant information and handling anger and distress
• Exploring the impact of these strategies on communication with patients, families and colleagues
• The opportunity to reflect on your own communication skills and develop them further in a safe supportive environment
Download your application form here or contact us for more information.
Professionals who deal with challenging communication situations, particularly around loss, distress and end of life care.
Care settings that practice end of life care
Both online via Microsoft Teams or face to face dates available 
Spring Farm Business Centre, Moss Lane, Minshull Vernon, Crewe, CW1 4RJ
Face to face at
Spring Farm Business Centre, Crewe CW1 4RJ
Online
All days 8:30 – 17:00
FULLY FUNDED  places for staff in the Cheshire CCG area… If you are unsure whether you are eligible for a funded place please call to discuss.