Acute Oncological Emergencies Study Day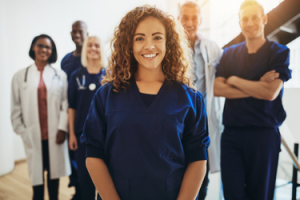 The day will cover a range of oncological emergencies, including recognition and management of anti-cancer treatment toxicities, neutropenic sepsis, metastatic spinal cord compression, cancer of unknown primary and hypercalcaemia.
Book here now.


No sponsor has had input into the agenda.
This study day is relevant for nurses, doctors, and allied health professionals who want to increase their knowledge on management of oncological emergencies.
Monday 10 October 2022 : 9.00 – 16.30
Fully funded for all to attend