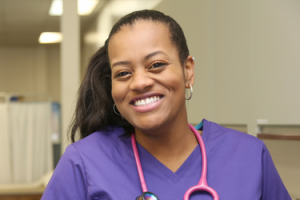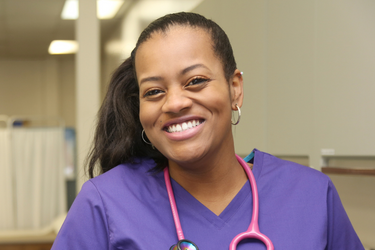 How to use, operate and manage syringe pumps (McKinley T34 Versions 2 & 3 and the BodyGuard T).
This training is suitable for registered nurses who are either familiar with syringe pumps and require an update, or registered nurses who are unfamiliar and need to work through a learning/competency checklist.
The training incorporates a presentation on the use of the syringe pumps, including drugs used, and a practical and/or video demonstration of setting up and managing the pump/infusion.
Book here now.
Care settings that practice end of life care
Online via Microsoft Teams 
Online
Thursday 9 June 2022 : 14.00 – 16.00 (MCHFT Staff Priority) 

Friday 23 September 2022 : 13:00 – 15:00

Wednesday 25 January 2023 : 13:00 – 15:00
Face to face at Spring Farm
Tuesday 5 July : 13:00 – 15:00 

Tuesday 6 December : 13:00 – 15:00
Spring Farm Business Centre, Moss Lane, Minshull Vernon, Crewe, CW1 4RJ
Places are fully funded for staff in the Cheshire CCG area.
There is a £25 charge for those attending out of the Cheshire CCG area.