Resources for the Public
This page is a resource for people who are looking for information about death, loss and grief and support available within Cheshire. This information has been updated in light of the Covid-19 pandemic to include information specific to the current situation.
Planning for the Future
Not everyone wants to talk about death and dying and few people find it easy. It is important to talk to the people who matter to you about what the future may hold. Planning what you want to happen may not be a comfortable process, but the more plans you can put in place, the more certain you can be that your wishes and preferences will be known and acted upon.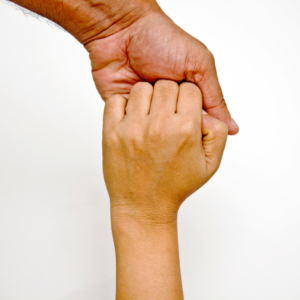 Support for you or a loved one
Everyone's situation is different, but most people will need to access some kind of support following the diagnosis of a terminal illness or condition that cannot be treated. You may be able to get support with practical, emotional or other issues.
Understanding Loss, Bereavement and Grief
Loss and grief are normal, but very individual experiences and can affect the person who is ill as well as their loved ones. Whilst some people are able to cope with the support of those close to them, others may need support from outside their usual networks.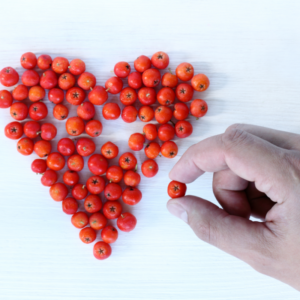 Understanding Palliative and End of Life Care
In this section, you will find information about palliative care, including the places that provide care at the end of life and what typically happens when someone is dying.
I work in end of life care
This is the place to find professional education, free training videos, bespoke training, advanced dementia support and resources to help you to support your patients.
I am a patient, a carer or a community volunteer
We have courses and resources to help with bereavement or caring for someone with dementia or other life limiting illness.  We can also offer guidance to community groups and volunteers.
Professional Resources
EPAIGE is an extensive free resource for anyone working in end of life care.

All About Me: My past, present & future
This booklet helps people have difficult conversations about death and dying, sharing and recording the things that are important to them. Download it here or contact us at info@eolp.org.uk for a hard copy.