Care Home Support Service
This site covers information and resources to help with the Care Home Support Service in Cheshire.
We've included background on the project, a "Meet the Team" and education & resources. You will also find details of the Forum dates, these events are for you to bring any questions, concerns or just simply share your experiences.
Please take a moment to have a look through everything that is available for you, and let us know if you there is something you'd like to see.
If you need further information please contact your local Facilitators. Contact details for local Facilitators are available via Meet The Team.
Launch
The Care Home Support Service was launched on Thursday 30 June.
To find out more download the EOLP launch presentation here.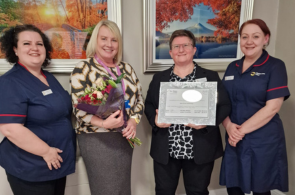 West Park
Six Steps Graduation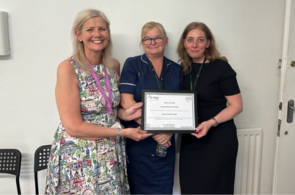 Thornton Manor Nursing Home
Six Steps Graduation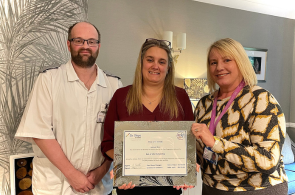 Astbury Mere
Six Steps Graduation
Loxley Hall Care Home
Six Steps Graduation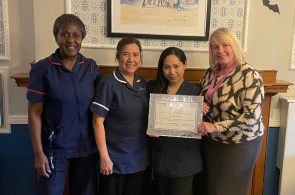 Henning Hall
Six Steps Graduation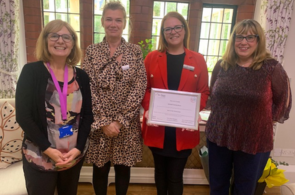 Redwalls Nursing Home
Six Steps Graduation
Prietly Fields
Six Steps Graduation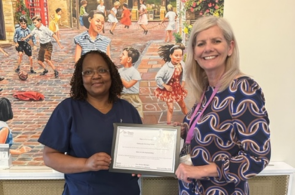 Oaklands Care Home
Six Steps Graduation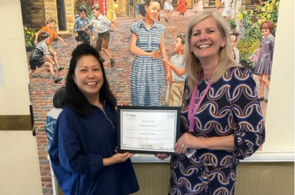 Oaklands Care Home
Six Steps Graduation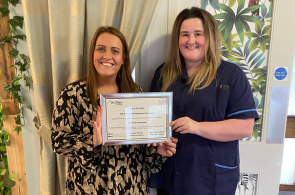 New Milton House
Six Steps Graduation
Key Elements of Palliative Care course
Graduates from West Cheshire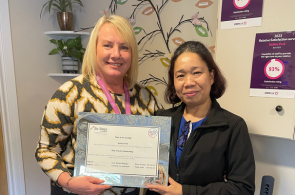 Hollins Park
Six Steps Graduation