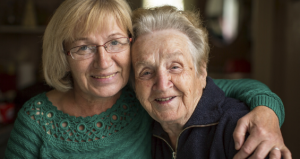 Crafting Memories is a concept that uses creative expression to encourage opportunities to think about and share their memories of the person they have lost.
Those who attend will have been through a similar experience and may find comfort that they are not alone in what they are feeling.
Crafting allows endless possibilities to suit everyone's needs and allows freedom of expression. The emphasis is on the therapeutic process rather than the end result.  The experience provides an opportunity to explore our own life experience, from those wanting to create special memories to those capturing a legacy.
Book here now.
Those who are experiencing or have experienced a bereavement.
Hazelmere Extra Care Housing, Hambleton Way, Winsford, CW7 1TL
Tuesday 31 May 2022: 10.30 – 12.00
This session is funded for those that live, work, or play in the Cheshire CCG area.
Check here if you are unsure CCG Lookup.
"Can't praise you enough, everyone was so friendly"