Crafting Memories Bereavement Sessions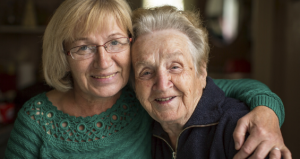 Crafting Memories is a concept that uses creative expression to encourage opportunities to think about and share their memories of the person they have lost.
Those who attend will have been through a similar experience and may find comfort that they are not alone in what they are feeling.
Crafting allows endless possibilities to suit everyone's needs and allows freedom of expression. The emphasis is on the therapeutic process rather than the end result.  The experience provides an opportunity to explore our own life experience, from those wanting to create special memories to those capturing a legacy.
Call Frances or Suzanne on 01270 310260 for more information.