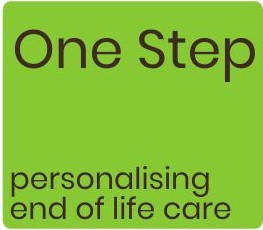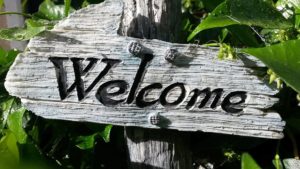 Hello and welcome to the One Step programme
One Step is a free to access programme aimed at individuals and organisations working within end of life care. It is especially useful for those who do not have access to a facilitator to be able to complete the full Six Steps programme, as it can be completed directly through the resources on this site.
If you would like to view the content or be able to access the programme, all you need to do is either Log in (if you have previously registered on this site) or Register as a new user, which will then allow you to Log in and access the pages. There is no cost to accessing the programme.
About the programme
The programme is aimed at anyone who is working within health and social care, and especially for those working in care homes, residential homes and home care. Unlike the original Six Steps programme, this is a self-directed programme of study and can be completed without a facilitator.
It focuses mainly on the content from Step One of the Six Steps programme, so you will find that if you go on to complete the full programme at a later date, you will have already covered the first step.
The materials include a PowerPoint show for each unit, a One Step workbook for you to support the programme, case studies, videos, quizzes, learning resources and we even have a virtual assistant to explain some of the processes of One Step. At the end of the programme you can download your own certificate of completion.
While the programme is primarily aimed at individuals, organisations can put forward staff groups and we give ideas on how you can make organisational changes throughout the programme.
One Step is divided into four units.
The four units of One Step
              1                                   2                                3                                4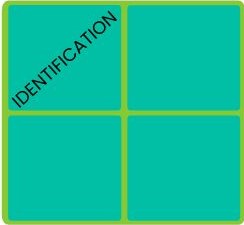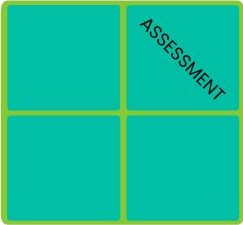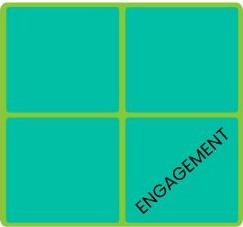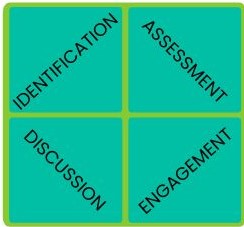 Registering for the programme
If you have previously registered for the Six Steps website, please log in and enter your username and password. If you cannot remember your username and/or password, you can request a reminder through the log in page.
If you have not previously registered, you can create a new account (at no cost) to access these areas. Click on the registration button at the top of the page.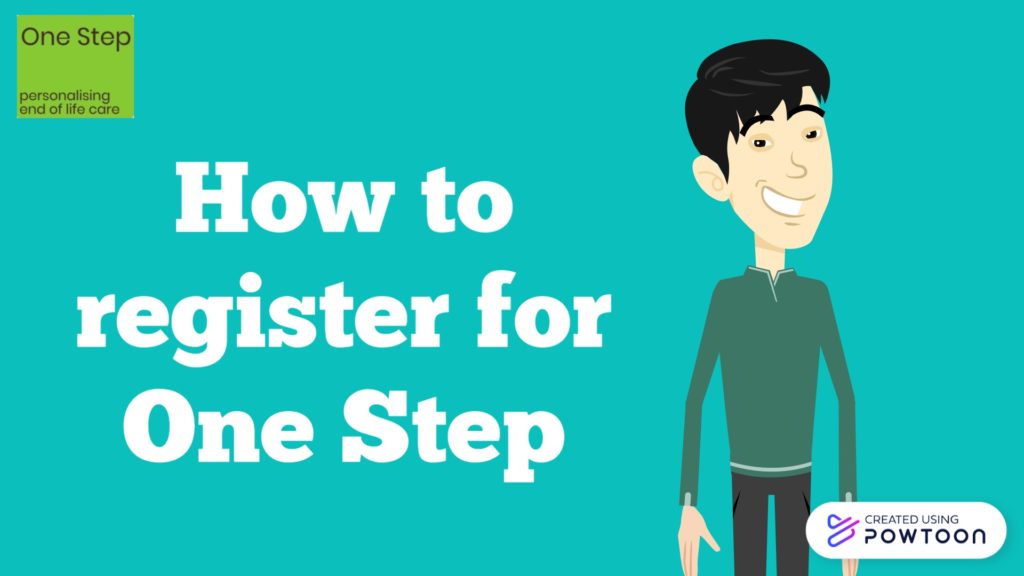 The development of the One Step programme was supported by a grant from Health Education England North West