Like many small charities we rely on our volunteers.. and their value goes way beyond a financial saving. Our current volunteers bring with them a wealth of experience from all types of backgrounds and careers and they are integral to the running of our charity.
We will try to find an opportunity for you whatever your background and if we don't have an opening at the moment, then we'll keep your interest on file and let you know when we do.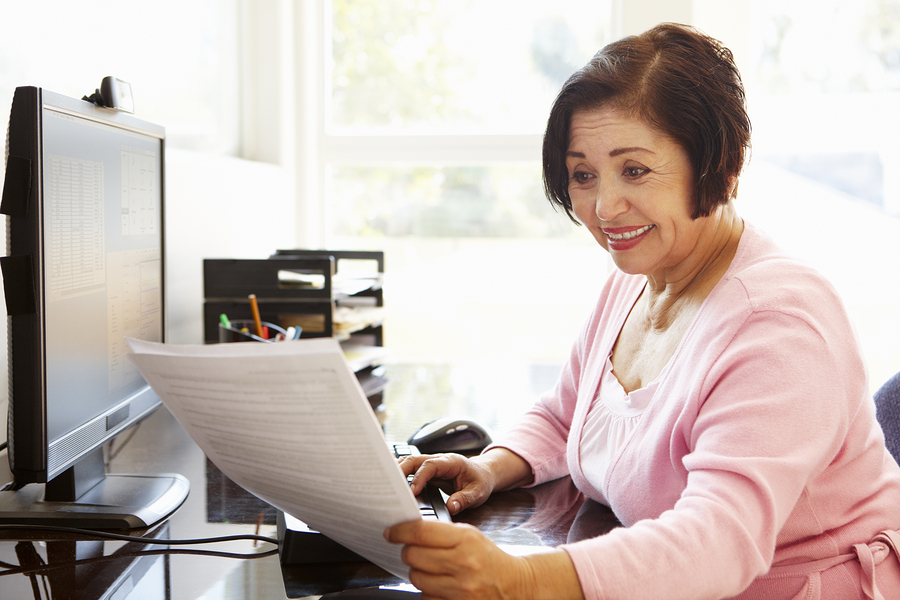 Examples of the type of volunteering opportunities we have are;
– office work
– event management
– as a member of our Trustee board
– fundraising
– or lay members for projects.
But if you have a specific skill outside these areas, please contact us.
We offer you;
– lots of support and training, wherever necessary
– hours to suit you
– varied work
– a friendly team
For an informal chat about volunteering with us contact Caroline Kirkham on 01270 260310, or email caroline.kirkham@eolp.org.uk