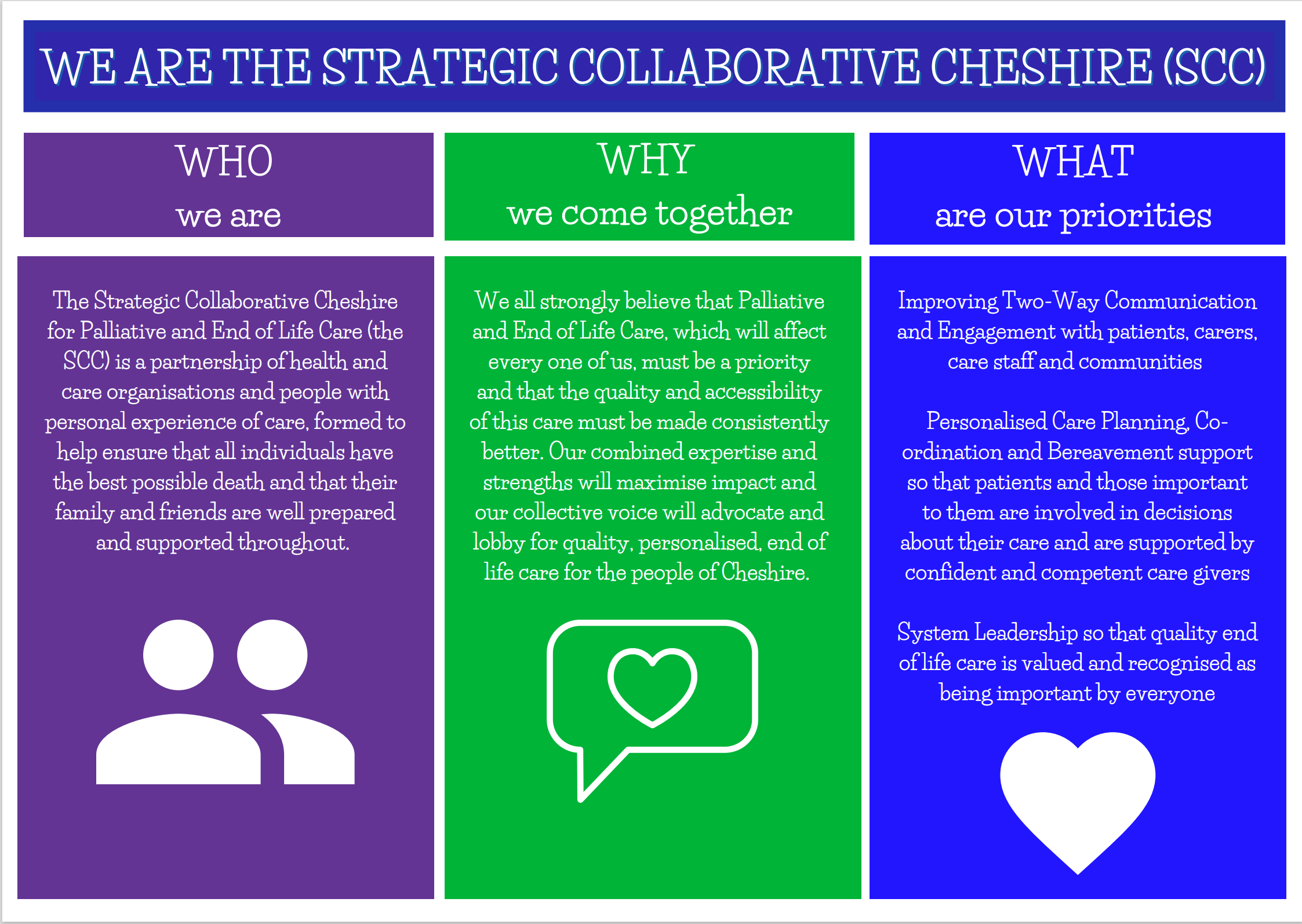 Watch our short video to find out more: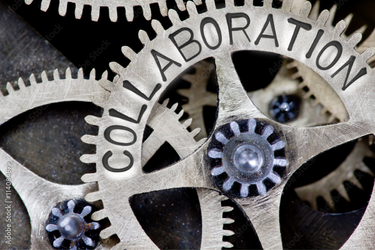 eSource
A unique resource providing data about Palliative & End of Life care in Cheshire, including information required by the Care Quality Commission. View here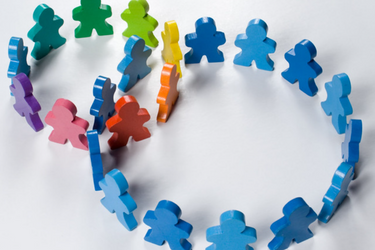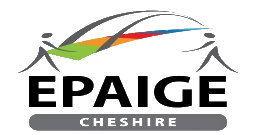 A constantly updated hub of information, tools and guidance for end of life professionals.
Members of the Strategic Collaborative Cheshire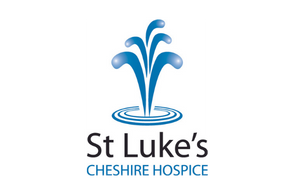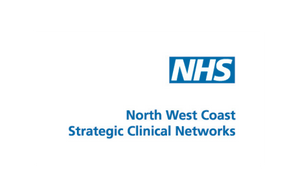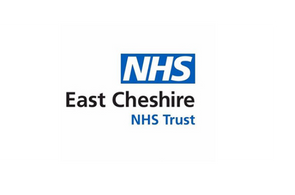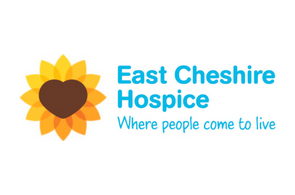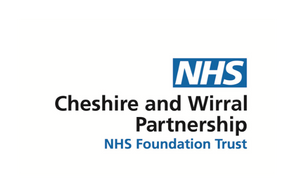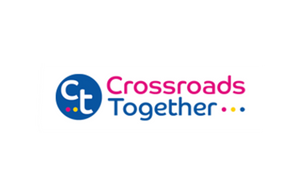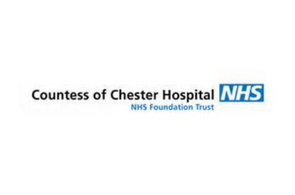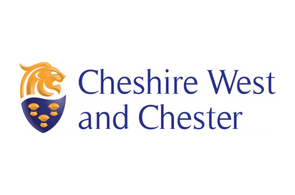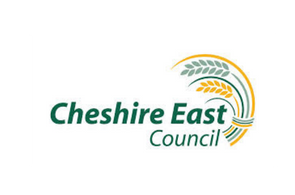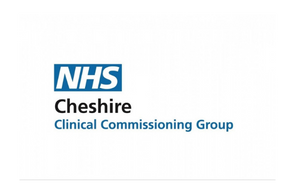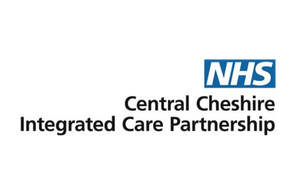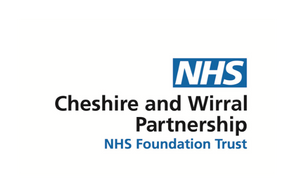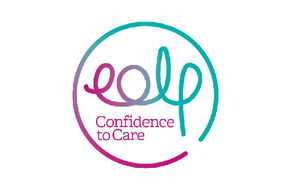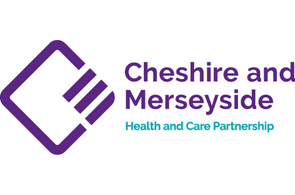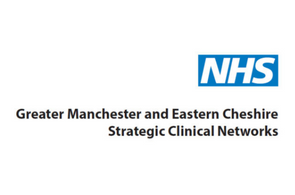 Lay Members
The group includes two Lay Members.