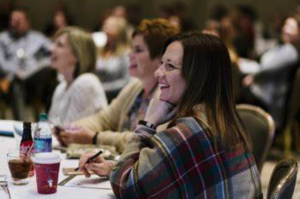 This study day considers the main symptoms that patients approaching end of life may experience and how we can manage them in a holistic way
How to manage common symptoms e.g. agitation, pain, nausea, vomiting, respiratory symptoms.

Frequency and occurrence of symptoms in the last few days of life

Complexities of Hydration and Nutrition in the last hours and days of life

Managing Diabetes at the end of life
Delivered through lectures, workshops & discussion.
Book here now.

No sponsor has had input into the agenda.
This study day is relevant for Nurses, GP's, Medical Staff,  Allied Health Professionals, Assistant Practitioners, Domiciliary & Care Home staff who want to increase their knowledge on management of  symptoms in the last hours and days of a person's life.
All health and social care settings 
Crewe Alexandra Football Club, Gresty Road, Crewe CW2 6EB
Wednesday 7 September 2022 9.00 – 17.00