Loss Grief and Bereavement Training – Understanding the Impact of Loss and Grief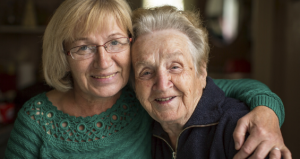 After a turbulent time dealing with the pandemic, this session looks at how the impact of the losses we have had and the grief we have felt has impacted on our emotional, mental and physical health. It also covers concepts and theories relating to loss and grief, our reactions and responses to loss and how you can help someone who is grieving.
Book here now.
Qualified nurses, Allied health professionals and healthcare assistants who work in any care setting.
Online via Microsoft Teams 
Wednesday 8 March 2023: 13:00 – 15:00
Places are fully funded for staff in the Cheshire CCG area. There is £25 charge for those attending outside the Cheshire CCG area.