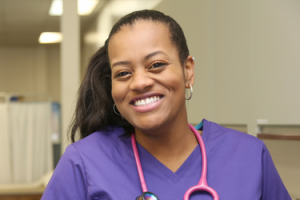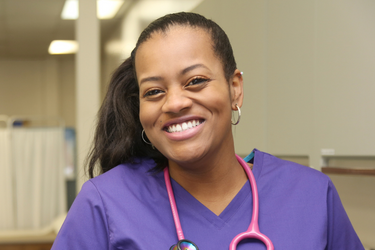 This interactive session gives participants the opportunity to look at and work through real life situational experiences they may face when working with people with dementia and also how to recognise/diagnose dying at end of life using the communication skills needed in these scenarios.
It offers the opportunity to practice in a realistic, safe and supportive environment, using audio visual equipment which enables participants to observe, discuss, debrief and reflect on individual actions, therefore optimising the learning experience.
Book here now.
All health and social care practitioners: G.Ps, Qualified nurses, Healthcare Assistants, Allied Health professionals who work in the community or care home environment.
Community or care home environments.
Face to face training held at Spring Farm Moss Lane, Minshull Vernon, Crewe CW1 4RJ
Monday 27 June 2022: 9:00 – 16:00
Wednesday 30 November 2022: 9:00 – 16:00
Fully funded for staff in the Cheshire CCG area.
There is a £60 charge for those attending out of the Cheshire CCG area.