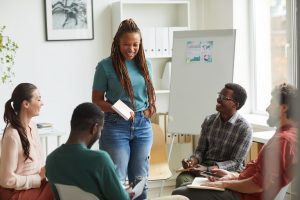 This six week programme will consider a variety of topics to equip you will the knowledge and skills to lead your team into the future.
Sessions:
Resilience – how to be more resilient
Leading into the future
Making difficult decisions
Handling difficult conversations within your team
How to prioritise time effectively
Helping your team to cope
Book here now.
Any staff working in a nursing or care home.
Online via Microsoft Teams
13:30 – 15:00
Wednesday:
 21 September 2022
28 September 2022
5 October 2022
12 October 2022
19 October 2022
2 November 2022
This programme is open to all delegates at the cost of £350 per place. Please contact us for details of possible funding for up to 50%.