For ECNHST staff only : Loss, Grief and Bereavement training. Understanding the impact of loss and grief – "Why do I feel like this?"
This Course will deliver:
This course will be delivered interactively on-line.  Further details will be emailed to delegates before the date.
After a turbulent time dealing with the pandemic, this session looks at how the impact of the losses we have had and the grief we have felt has impacted on our emotional, mental and physical health. It also covers concepts and theories relating to loss and grief, our reactions and responses to loss and how you can help someone who is grieving.
.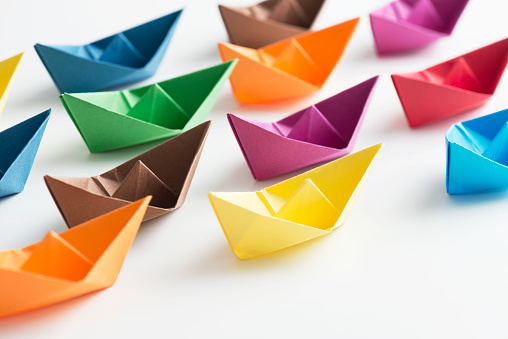 East Cheshire NHS Trust employees only
Online via Microsoft Teams 
This is funded for East Cheshire NHS Trust employees only.