Mayfly Advance Care Planning and Communication Skills Course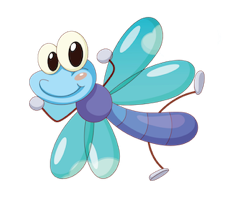 Are you required to have conversations with patients and those important to them about their care?
Do you support patients and those important to them to start to think about their care as they become less well?
Are you interested in learning more about Advance Care Planning?
Do you want to gain more skills and knowledge around Advance Care Planning?
If so this interactive session is divided into 4 main areas:
Think about
Talk about
Record and
Share
to help you to have those conversation and identify what is important to the patients that you care for.
Book here now.
Any Health and Social Care Professional.
Any care setting that delivers palliative and end of life care.
Online via Microsoft Teams
There is no charge to attend this study day.