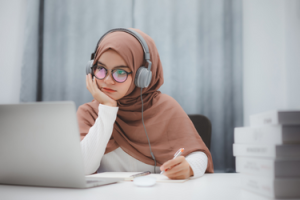 This course will:
Reflect on the groups experiences of using the EPaCCS workbook
Give an overview of the Cheshire wide digital implementation of EPaCCS demonstrating how their clinical records fit within this
Consider the use of EPaCCS from a patient case study perspective
Review current data and the potential implications for local practice
PLEASE NOTE: participants must complete the EPaCCS workbook before attending this session for the content to be relevant.
Book here now.
Health and Social Care Staff working in Cheshire that are involved in the care of people at the end of life
Online via Microsoft Teams
Friday 17 June 2022: 10:00 – 11:30
Monday 25 July 2022: 13:30 – 15:00
Thursday 6 October 2022: 13:30 – 15:00
Tuesday 10 January 2023: 10:00 – 11:30
Fully funded for delegates in the Cheshire CCG area.
(This course is not open to delegates outside the Cheshire CCG area.)