Aspiring Leaders in Palliative Care Programme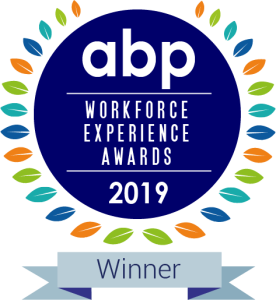 This programme will cover:
The five day modular course takes place over four months, with learning modules, a work based project and facilitated action learning.

Modules include:-

Challenging Performance

Gain and understanding the real performance issues you face
Remind you how to set clear goals and expectations
Practice some tools for delivering feedback
Learn how to prepare for difficult performance conversations

Delegating Effectively

Learn why we find it difficult to delegate
What should we be delegating
How to delegate effectively

Motivating and Developing Others

Learn why we find it difficult to motivate and develop others
The benefits of motivating and developing others
How to hold coaching conversations

Keeping Resilient

Learn about resilience
How to keep yourself resilient

How to build a resilient team

Learning will also have support from facilitators in the form of Action Learning Sets and individual tutorials
Contact us at info@eolp.org.uk for more information and an application form.
Health and social care leaders and managers , actual or potential who have an interest or role in palliative and end of life care.
Any care setting that delivers palliative and end of life care.
The learning takes place over a 6 month period
Online via Microsoft Teams

Facilitated action learning sets

Work based palliative/end of life care project

Virtual Learning Environment : Padlet
Thursday 16 November 2023
Thursday 14 December 2023
Thursday 18 January 2024
Thursday 15 February 2024
Thursday 21 March 2024
Delegates must attend all dates (non-attendance may mean it is not possible to continue with the programme).
"I have learnt so much from this course, it has been so inspiring learning and developing with others from different hospices and sharing experiences with them. I would highly recommend to anyone wanting to develop their leaderships skills to attend this course. You are given so many different techniques and ways of working that there is always something that suits your style."
Lauren McKenny, Sister
St Mary's Hospice