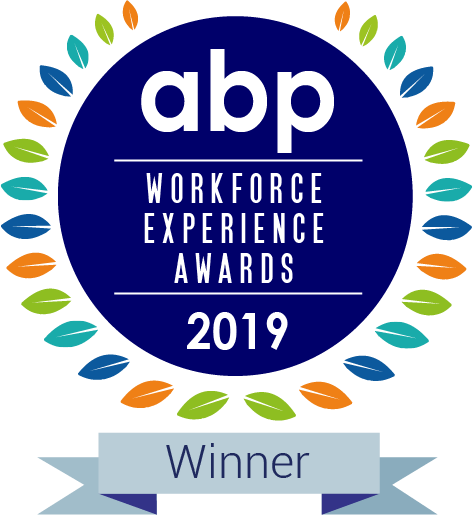 Winner of "Excellence in Learning and Development" award, Association of Business Psychology October 2019
A bespoke, fully embedded programme for Leaders and Managers – actual or potential. The five day modular course takes place over five months, with learning modules, a work based project and facilitated action learning.
Modules
Challenging Performance  – Assertiveness; Having difficult conversations
Delegating Effectively – Situational Leadership (who to delegate to, when and how); The art of Effective Delegation
Motivating Others – How to motivate and develop others; Coaching skills & Giving feedback
Keeping Resilient – Your personal resilience profile; Work life balance; Supporting Others
Live, Interactive, Facilitated Programme running from January – May 2022.
Focuses on developing leaders from across different health care settings with a focus on Palliative & End of Life Care.
Booking now open, for further details please contact Mary Buttle on 01270 758120 or mary.buttle@eolp.org.uk
Cost
£800 per delegate
(Please contact us for details of funding available (info@eolp.org.uk)