Share the course on twitter :    <a class="twitter-share-button" href="https://twitter.com/share?ref_src=twsrc%5Etfw" data-show-count="false">Tweet</a><script async src="https://platform.twitter.com/widgets.js" charset="utf-8"><span data-mce-type="bookmark" style="display: inline-block; width: 0px; overflow: hidden; line-height: 0;" class="mce_SELRES_start"></span></script></p>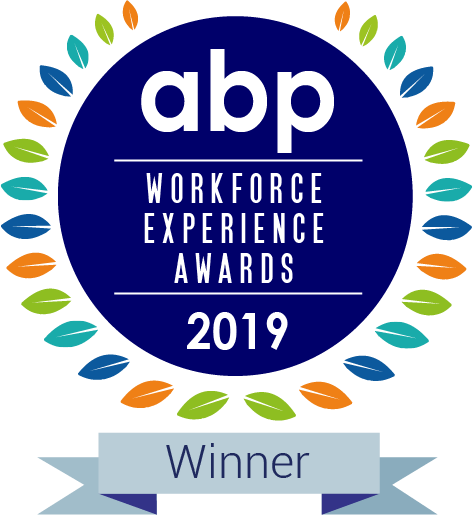 Winner of "Excellence in Learning and Development" award, Association of Business Psychology October 2019
A bespoke, fully embedded programme for Hospice Leaders and Managers – actual or potential. The interative online course takes place over nine months, with learning modules, a work based project and facilitated action learning.
For the past two years The End of Life Partnership have collaborated with four Cheshire Hospices to develop and deliver a unique award winning Hospice Leadership and Development Programme, for both clinical and non-clinical staff. After successfully completing three cohorts we are delighted to be running a fourth, starting in October 2020.
This cohort will be run as a live interactive, facilitated online programme, using Moodle as a platform and incorporating live modules, videos, group Action Learning Sets and virtual 1:1's.
The programme has been developed by Rachael Lewis, a Business and Coaching Psychologist, with over 25 year's of experience developing bespoke management training. It features four modules, a work based learning project and facilitated action learning sets. Modules cover;
Motivating Others: How to motivate and develop others; Coaching skills & Giving feedback
Delegating Effectively: Situational Leadership (who to delegate to, when and how), The art of Effective Delegation
Challenging Performance: Assertiveness; Having difficult conversations
Keeping Resilient: Your personal resilience profile; Work life balance; Supporting Others
Some of the success and impacts reported by previous course participants include;
increased staff flexibility, confidence, teamworking, morale and skill
impoved individual and team management
better data to meet CQC standards
more open culture
Dates
Expressions of interest are being taken for a 2021 cohort. Please contact info@eolp.org.uk.