Part Time Study (Validated and Awarded by University of Chester)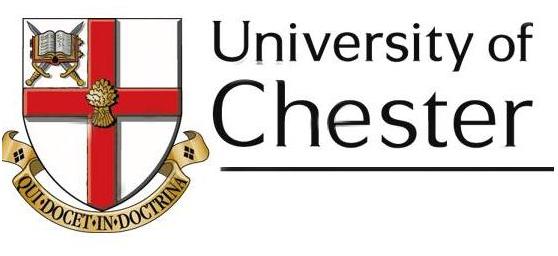 ---
Develop and Build
Your skills and knowledge in the care of people with life-limiting and advanced disease
Your Confidence and resilience
Learn
In a supportive Environment
Using different methods to suit your style
With the input of subject specialists
Apply Your learning to practice
Knowledge and skills to the benefit of your work, your team and your organisation
Individual modules can be completed for continuing professional development and funding may be available through Continuing Professional Development End of Life Partnership Grant. All modules will be mapped against the NHS KSF Core Dimensions and NICE Quality Standards – End of Life Care for Adults.
Venue
St Luke's Cheshire hospice, Winsford, Cheshire, CW7 1BH
Funding
Funding may be available through the EoLP Continuing Professional Development Grant.
Application Forms and Funding Information
This module is available to professionals including health and social care and those working in related fields wishing to develop their knowledge and understanding of the key principles of symptom management in palliative care and improve the client/family experience.
Overview
Exploring the meaning of symptoms for the individual
Holistic approach to assessing and managing symptoms
Symptom assessment tools and frameworks
Exploring the physical, social, psychological and spiritual impact of symptoms
Communication and its impact on symptom management in palliative and end of life care
The role of the multi-disciplinary team in symptom management
Using reflection to examine personal and professional development in relation to symptom management within palliative care practices
Duration
15 Weeks
Taught input days
Wednesday 8 January 2020
Wednesday 22 January 2020
Tuesday 4 February 2020
Wednesday 19 February 2020
Wednesday 4 March 2020
Wednesday 11 March 2020
Cost
£580 per 20 credit module
[/su_spoiler]