Support Others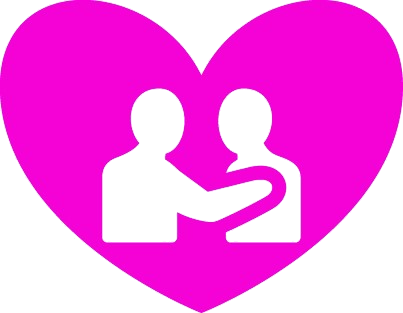 SUPPORT OTHERS
---
Supporting each other in emotional and practical ways can make a big difference to how we live, age, die and grieve.
Living well, aging well, grieving well and dying well is a public health as well as a health and social care issue that can be best addressed by working together. Everyone and anyone can get involved to support their family, friends, work colleagues and the wider community.
Cheshire Living Well, Dying Well Partnership is committed to developing and supporting compassionate and resilient communities where families, friends and other community members support each other to live well, age well, grieve well and die well.
What can we do?
Ageing, dying and bereaved people often feel disconnected or isolated from their communities and support networks. We can all help address this either on our own or collectively as part of a neighbourhood, community organisation or workplace.
We can change the way we talk about ageing, dying, death and loss and in doing so help remove the barriers that sometimes prevents us from caring and supporting those who are dying and the people who are close to them. We may be able to provide practical support by helping with shopping, undertaking odd jobs, dropping in to have a chat and even assisting in providing end of life care. We may want to work as a volunteer for one of the many agencies that help support people, their families and communities. We might consider becoming a Cheshire Living Well, Dying Well Partnership Ambassador.
How we support and equip individuals, families, communities and workplaces to do this.