Tracy Paine, Chair of Trustees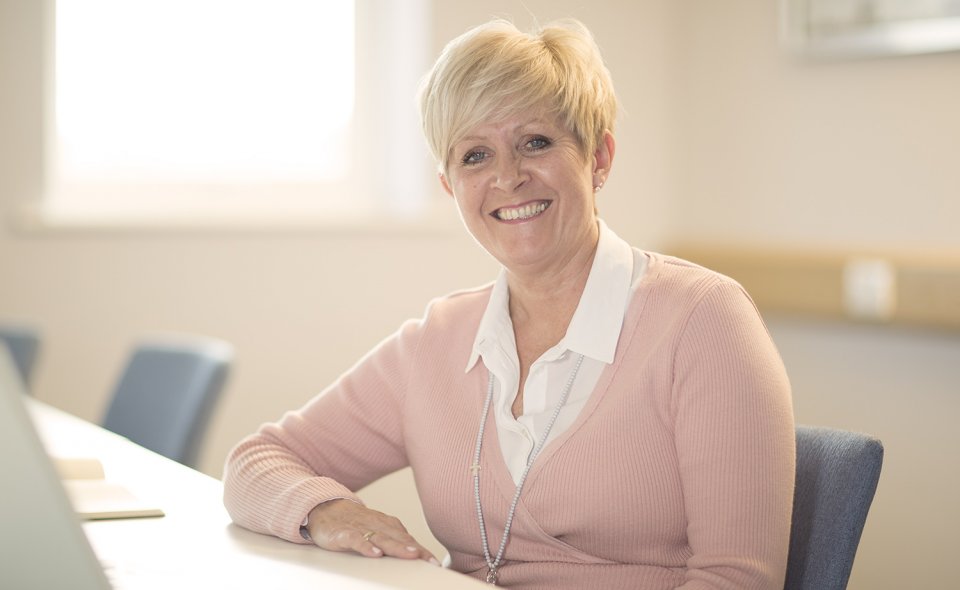 I joined the EOLP as a Trustee in January 2017.
I was excited to join this amazing organisation for a few reasons;
Like many people I wanted to "give something back". My Mum had died in the local hospice several years previously and I had experienced the importance of receiving compassionate and personalised end of life care. I'd also seen that the care they offered was not just for the individual but for the whole family. It's something I feel very passionately about, especially as sadly I have experienced death with not only my family, but many others.
Probably the most influential reason for wanting to join was because, as a nurse and a registered provider of end of life care within Care Homes, I had personally used the education services of the EOLP.
I attended the informative conferences, worked with the Admiral Nurse and used the Epaige https://www.cheshire-epaige.nhs.uk/ resources to support the development of our organisation's policies and procedures. We also accessed education and support to develop best practice within our nurse teams.
So, when I was offered the opportunity to be a volunteer Trustee (after a comprehensive application process) I jumped at the chance!
What nobody envisaged during the last 12 months was the COVID pandemic hitting us. Despite the terrible experiences within care homes, hospitals and the community we've worked hard to be adaptable, responsive and supportive to whoever and wherever their support was required.
I have been truly heart warmed by the team's compassion and commitment to support patients, families and carers.
This year I have been given the opportunity to become the Chair of the Board of Trustees and I am feeling very honoured and trusted to help move the organisation forward, continuing to deliver on our strategy. I'm really looking forward to meeting everyone in person again as we begin to plan our journey beyond pandemic to ensure that we continue to deliver on our purpose;
To educate, innovate and collaborate so that families, communities and partners are empowered to care with confidence and compassion at the end of life.