Katharine Helm, Trustee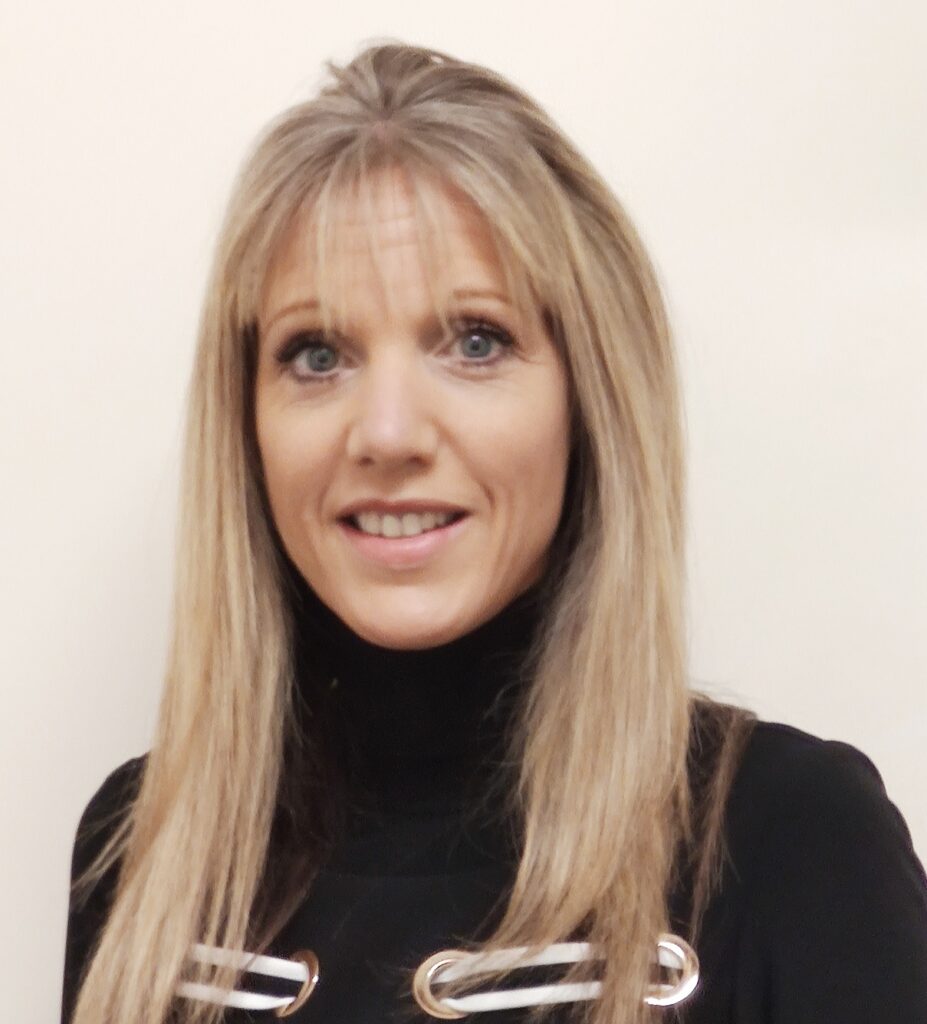 I started volunteering for EOLP in 2018. I had some spare time and, having a clinical background, felt EOLP was a charity I could connect with.  On a personal level I'd also experienced what it means to lose close family and friends and I wanted to influence the support for others in this situation.
So I gave it a go.
I currently act as a trustee on the board. This means we enable, support and scrutinise the amazing work being undertaken by the whole team. It's given me the opportunity to become involved in projects, meet some wonderful people and feel like I make a difference.
I find the work incredibly rewarding and hope I help in a small way to improve the experience of everyone needing palliative and end of life care, so that no one feels isolated, scared or alone.
I love that EoLP strives for excellence and equality in all that they do.