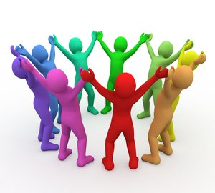 Monday sees the start of Dying Matters week.
We want to find out what you understand and feel about palliative and end of life care. This will help us to develop and enhance the services that are important to you. 
We have set up a short survey that you can complete to let us know your views. The survey takes around ten minutes to complete and is anonymous.
There are no right answers in this survey, and if at any point during the survey, you feel uncomfortable, please stop.
Thank you for your time and interest.