Dan and Lauren joined us in October as Business Administration Apprentices. Quickly becoming an integral part of our small charity, on National Apprenticeship week we asked them a bit about what they do…
We both get involved in a large variety of different jobs within the organisation. Every day is different, and there's always something new to learn. As apprentices, we are still learning and thriving, and we're enjoying every step of the way.
A day for us at EoLP is varied and busy. It's our job to add events to our database and ensure we get people booked on. We do this by sending out marketing emails and creating flyers to advertise. We organise the events, send out the information and links to access the online sessions to the delegates booked on.
We also take part in teams within the organisation such as The Wellbeing Team and The Public Health Team, participate in meetings and help with projects.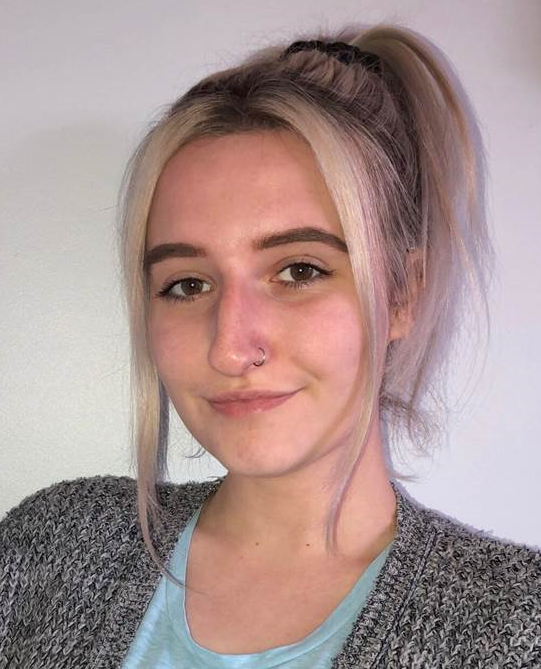 Lauren: "I joined EoLP because I wanted a change in my career and was eager to start a job in the business industry. I have worked in health and social care for 3 years, so have a lot of background knowledge of end of life and palliative care patients, which is where my interest lies. I knew an apprenticeship would be a perfect opportunity for me to gain new skills and learn all about business, whilst using my previous experience in health and social care.
I love everything about working at EoLP, I think all of the support and encouragement from all of the staff the past few months has been welcoming, encouraging and reassuring. I think EoLP is an organisation who makes a difference, the training we provide to healthcare professionals educates them how to ensure patients experience the best possible end of life care. K know we make a different to people's lives is such a rewarding thing."
Daniel: "I joined EoLP with a HND in Business wanting to put my qualifications to use in an organisation. I came across the vacancy for the apprenticeship at EoLP and thought it was both interesting and relevant to me as I could develop my existing knowledge and skills whilst gaining new knowledge and skills.
Since joining EoLP I have realised how important the work they do is. You only have one chance to "get it right" at the end of someone's life and our training helps make sure this happens.
EoLP has a great culture which values everyone, I've felt welcome within this organisation from day one and I feel I can reach out to any staff member at any time and they're always happy to help me."