We asked James MacDonald, our Chair of Trustees, a few "get to know you" questions…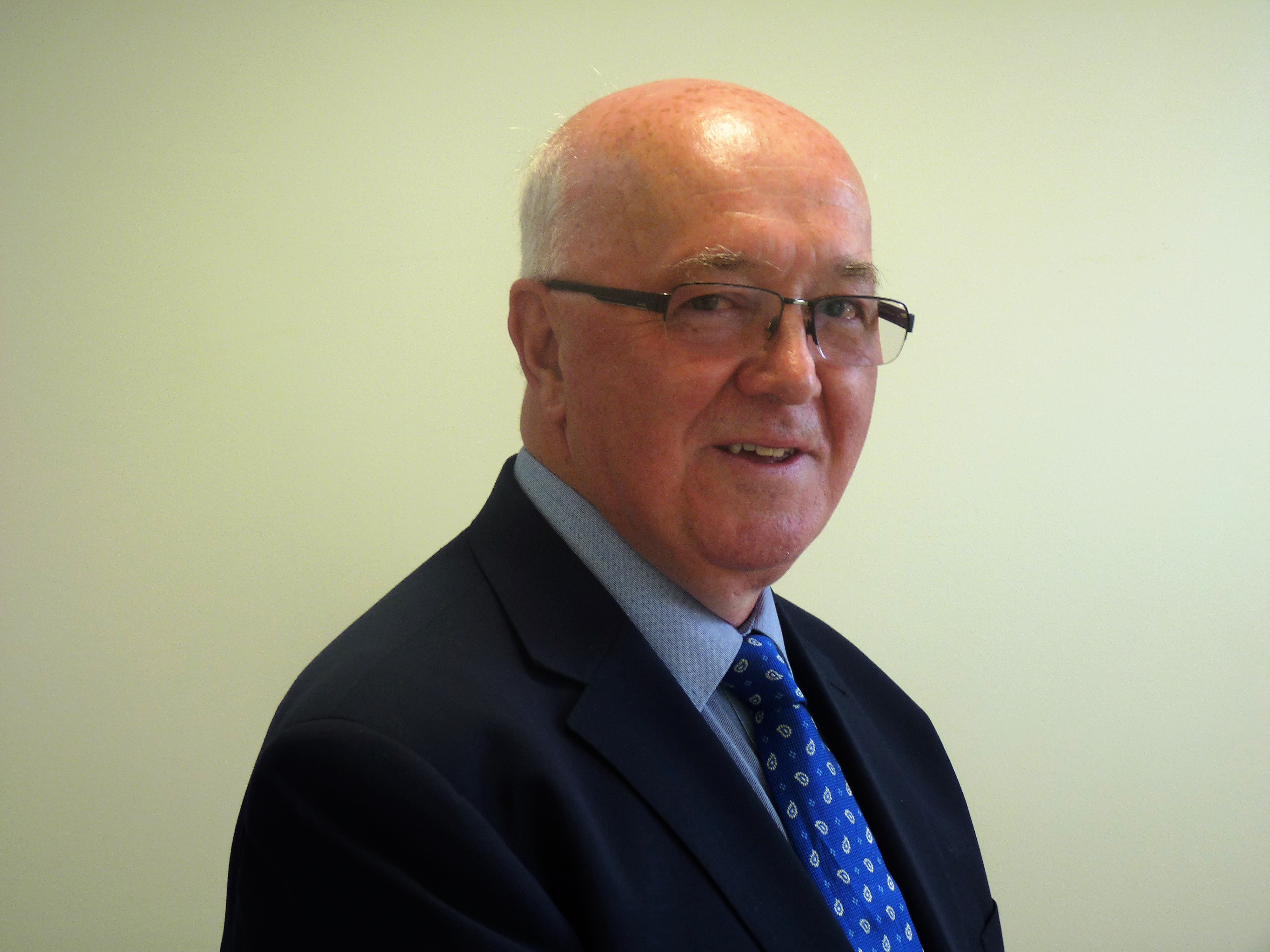 What did you do before you joined us?
I'm an accountant by training and was lucky enough to work in a variety of different industries including animal feeds, precious metals, sausage skins (!) and technology businesses. I gained compliance experience, so important for charity Trustees, as company secretary of a FTSE 250, and later FTSE 100, company.
Why did you choose EoLP?
I was interested in being involved with a local charity working in an area that benefits everyone – we all lose loved ones and we all reach the end of our lives.  I think that EoLP's contribution to the community is huge, I never fail to be struck by the range and depth of talent we have in the organisation.
Who provided inspiration for you in the past?
My high school English teacher who dispensed discipline and compassion as required.  At the same time he gave encouragement and guidance on how to form and test my own views.
What's the best advice you've been given?
The only way to eat an elephant is a mouthful at a time.
What's are you reading watching?
I have been reading lots about Donald Trump. His mother came from the same town in the Western Isles of Scotland as I do. However, judging by hairstyle, we are probably not related. Our most recent "binge watch" was "The Marvelous Mrs Maisel" on Amazon Prime.  Set in late 1950's New York, it is funny, wonderfully observed and beautifully acted. But you have to cope with rather choice language.
Bacon or sausage sandwich?
Depends what my grand-daughters have left in the fridge!
If you would like to know more about the work of EoLP or our Trustees please emailinfo@eolp.org.ukor call 01270 758120.